ECU Career Week: Special Interest!
|
TRAVIS ANDERSON is a 2016 graduate of our Animation program and a professional concept artist, illustrator and CG artist.  He's part of the Illustration Pathways panel, Dec 4th.  https://www.artstation.com/travis-anderson
As part of ECU Career Week, these two events that may have extra special interest for Animation students. Please check your email and posters around the school for more events.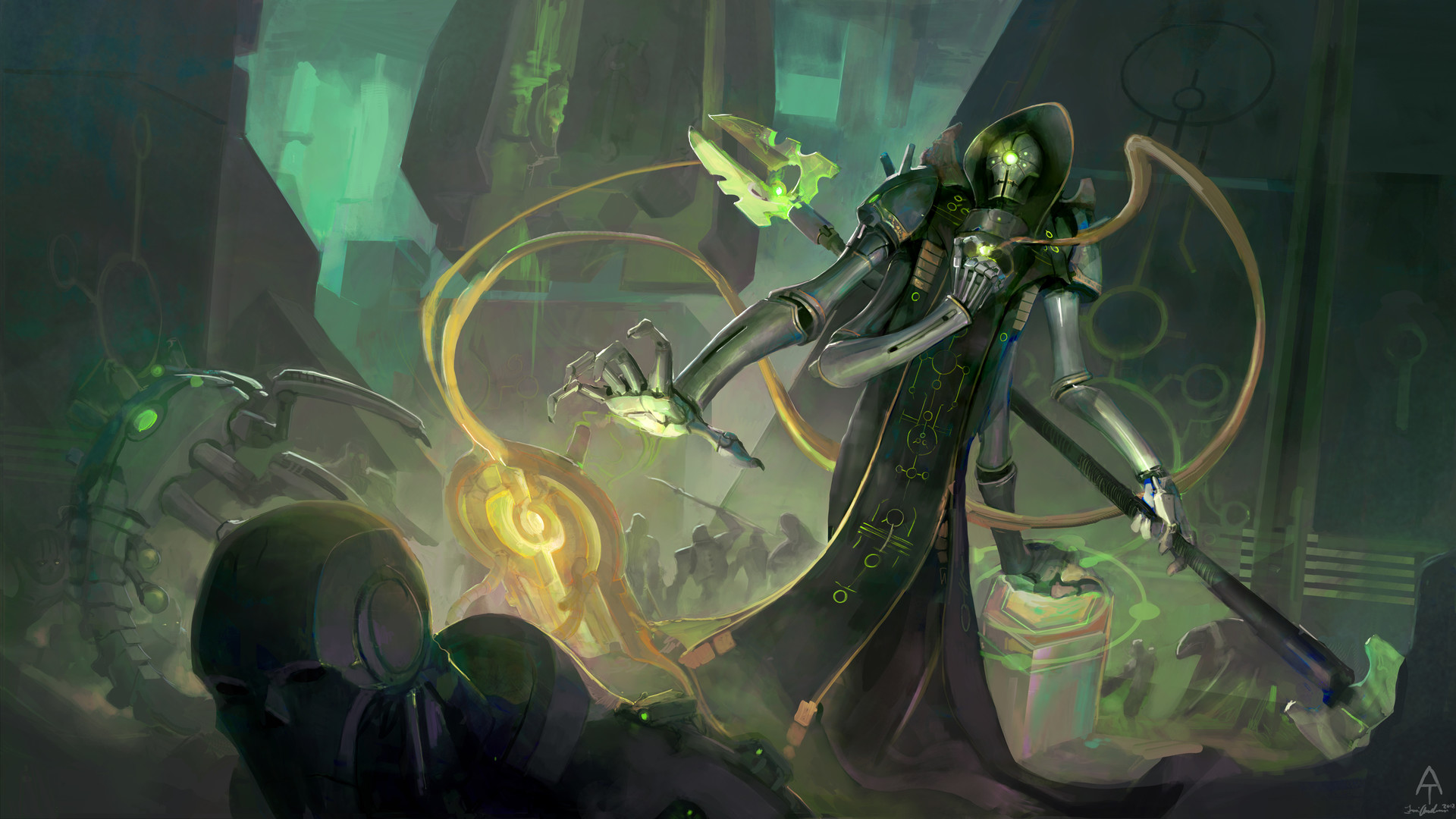 Wednesday, December 4
4:00pm – 5:30pm | Library
PANEL: ILLUSTRATION PATHWAYS
Travis Andersen, Concept art + Illustration
Ashton Dockendorf, Lemonly
Tessa Reikan, Atomic Cartoons
Jeremy Tankard, Freelance, ECUAD Faculty
Christine Wei, Watercolourist, Children's Books
Moderated by: Amory Abbott
Catered Mixer to Follow, 5:30pm – 7:00pm
Friday, December 6 
INDUSTRY DAY– Off Campus @ Microsoft Offices
*Open to MDes., and 3rd and 4th year Design + Media students.*
RSVP Required 
– Sign Up for this special event and select your portfolio review time:
  Starting @ 1pm Monday, December 2 in Career Development
located in the Student Commons (hurry as these spots fill-up quickly)
1:00pm – 4:00pm | Microsoft Offices
PORTFOLIO / DEMO REEL REVIEWS 
Have your media or design portfolio / demo reel reviewed by professional from: Microsoft, Google,
Sony Pictures Imageworks, EA, Samsung, SAP, Brace Yourself Games, Atomic Cartoons and more…