---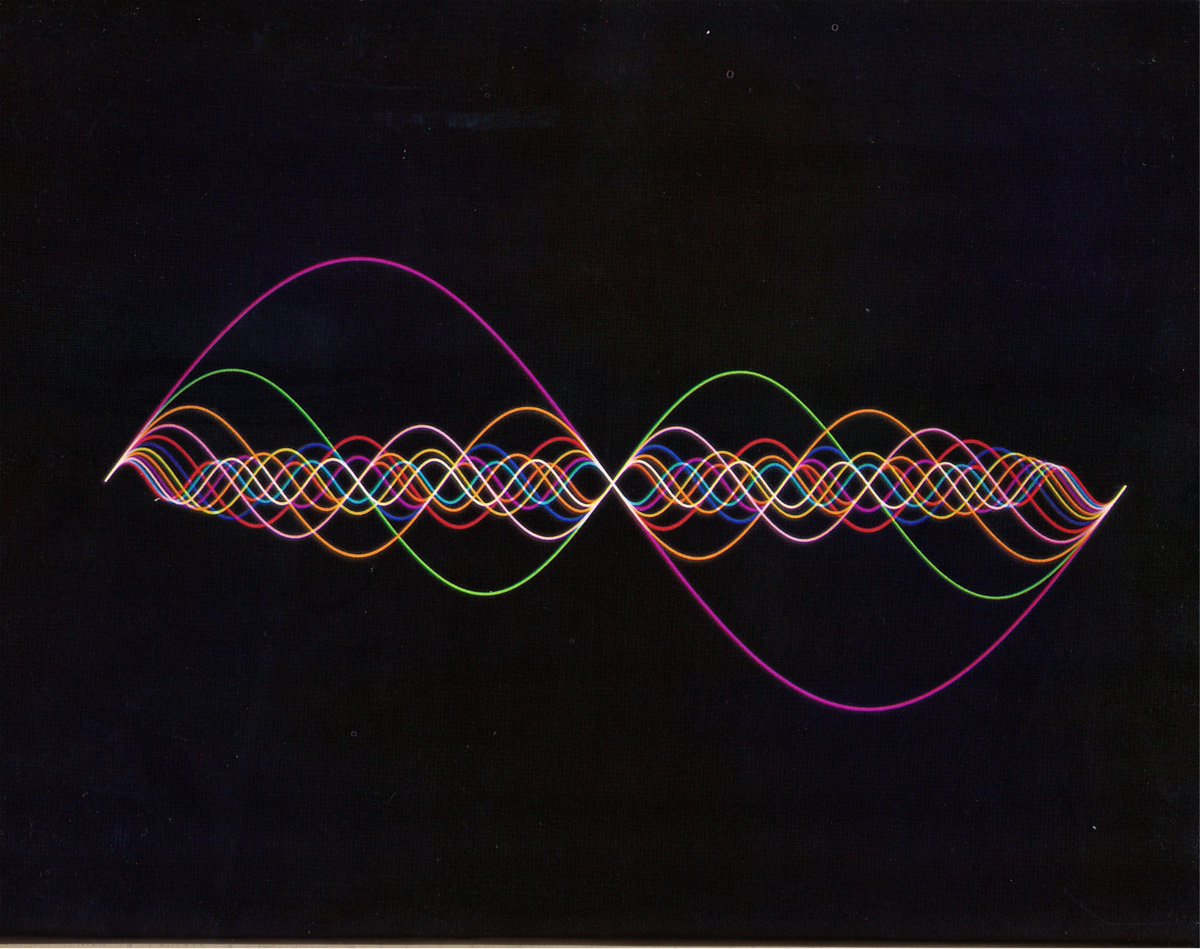 Due by midnight 1.29
7 points
This project is an open ended audiovisual composition 2-3 minutes in length. You are free to expand on one of the previous projects ("cuts & fades" or "soundscape") or start something new without those constraints. If you choose to iterate or continue working on a previous project, be sure to significantly expand or alter the piece.
Upload the project to your video channel and send me the link using the email subject "Audiovision". We will watch and discuss all of these projects in class!
Rubric:
Your project is in on time and shows basic competency in time-based editing techniques. (3 points)
You have considered the how sound and image work together and carefully developed a strong time-based structure. (3 points)
You took a risk. Really caring is risking. (1 point)
Let me know if you have questions!
---
Your Projects
---
Sean
---
Cara
---
Tess
---
Raven
---
Connor
---
Thu
---
Lucy
---
Macy
---
Stella
---
Vivian
---
Danel
---
Anastasia
---
Roxanne
---
Nikki
---
Claire
---
Sidney
---
Leila
---